Let us handle your complex legalities and documentation, freeing you
to focus on your dream business with peace of mind.
Is a Legal Tech Portal where we ensure that you get your Trademarks, Copyright, ISO Certification, MSME Certification, Patent, Company Registration & many more such services while you focus on growing your business.
Safeguard your brand identity with Trademark Registration, establishing your unique presence in the market.
Swiftly respond to Trademark Objections and protect your brand from potential infringements.
Prepare and present a strong case at Trademark Hearings to defend your brand's exclusive rights.
Safeguard your brand against infringement by filing a Trademark Opposition and protecting your market share.
Ensure continuous protection of your trademark with effortless Trademark Renewal services.

Trademark Formality Check
Avoid legal complications with thorough Trademark Formality Checks, ensuring compliance with registration requirements.
Obtain the FSSAI Central License for your food business and ensure compliance with safety standards.
Simplify licensing procedures with FSSAI State License, ensuring legal compliance for your food business.
Get started quickly with FSSAI Basic License, perfect for small-scale food businesses and startups.
Stay compliant effortlessly with FSSAI Annual Returns, ensuring smooth operations for your food business.
Streamline your business processes with hassle-free GST Registration and enjoy seamless taxation compliance.
Modify your GST details effortlessly to adapt to the changing needs of your business.
File your GST Returns accurately and on time, minimizing tax liabilities and ensuring smooth operations.
Take Your Business to New Heights! Start Your Private Limited Company Now.
Join Forces for Success! Form Your Partnership and Achieve Greatness Together.
Skyrocket Your Business Success! Incorporate Your Public Limited Company Today.
Unleash Your Entrepreneurial Spirit! Establish Your One Person Company Now.
Be the Master of Your Destiny! Launch Your Sole Proprietorship and Reap Rewards.
Powerful Collaboration Made Easy! Register Your LLP for Seamless Partnerships.
Boost your business growth with seamless MSME Registration and unlock exclusive benefits.
Enhance your credibility and gain a competitive edge with ISO Certification, ensuring excellence in your operations.
Establish your business with ease through reliable Company Registration services, ensuring legal compliance and credibility.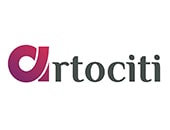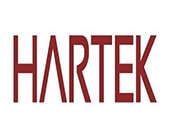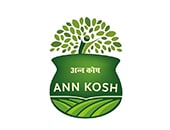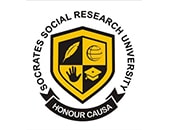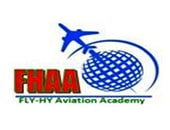 Vrushalli helped me with a lot of paper work including FDA, IEC, trade mark, etc. They are quick and extremely helpful at reasonable price. Everything was done over phone. I give this a 5 star
Very satisfied with their service and support. Good response to customer queries. Excellent follow ups and status updation.
Very professional. My long pending trademark related problem was solved. Thank you very much.